---

Are you running a site in production? I'd love to hear your story, become a guest.
Copied URL with current time.
Learn Elixir and Phoenix by Building Things Over at Alchemist Camp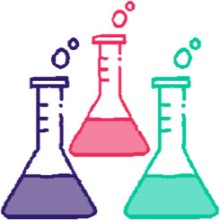 Mark Wilbur
In this episode of Running in Production, Mark Wilbur guides us through how he builds and deploys his video and article driven learning platform called Alchemist Camp. The site gets about 12,000+ visitors a month and it's all hosted on a single $10 / month DigitalOcean server.
One takeaway is that you can be quite productive as a solo developer but the bar is constantly being raised for what developers need to learn. For example, at one point we talked about the new SCA workflows with Stripe since he collects payments for subscriptions.
Show Notes
Links
Shameless Plugs
Nick: Want to learn Docker? Join thousands of others in my Dive into Docker video course
Questions
Nov 25, 2019
✏️ Edit on GitHub