---

Are you running a site in production? I'd love to hear your story, become a guest.
Copied URL with current time.
Serving Medical University Employees, Health Officials and Students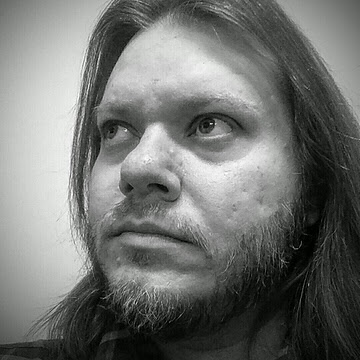 Gabriel "OvermindDL1" Robertson
In this episode of Running in Production, Gabriel Robertson talks about how he uses Phoenix and Elixir to build and deploy an ever changing internal web application that medical University employees, health officials and students use to access various systems and resources.
The application has a number of interesting security, up-time and browser compatibility requirements. It's been running in production since 2017.
Show Notes
Links
Shameless Plugs
Nick: Want to learn Docker? Join thousands of others in my Dive into Docker video course
Questions
Nov 10, 2019
✏️ Edit on GitHub