---

Are you running a site in production? I'd love to hear your story, become a guest.
Serving Medical University Employees, Health Officials and Students
Copied URL with current time.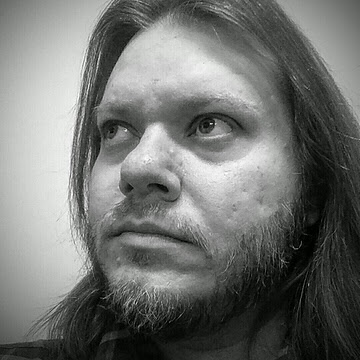 Gabriel "OvermindDL1" Robertson
In this episode of Running in Production, Gabriel Robertson talks about how he uses Phoenix and Elixir to build and deploy an ever changing internal web application that medical University employees, health officials and students use to access various systems and resources.
The application has a number of interesting security, up-time and browser compatibility requirements. It's been running in production since 2017.
Topics Include
Links
📄 References
⚙️ Tech Stack
🛠 Libraries Used
Support the Show
This episode does not have a sponsor and this podcast is a labor of love. If you want to support the show, the best way to do it is to purchase one of my courses or suggest one to a friend.
Dive into Docker is a video course that takes you from not knowing what Docker is to being able to confidently use Docker and Docker Compose for your own apps. Long gone are the days of "but it works on my machine!". A bunch of follow along labs are included.
Build a SAAS App with Flask is a video course where we build a real world SAAS app that accepts payments, has a custom admin, includes high test coverage and goes over how to implement and apply 50+ common web app features. There's over 20+ hours of video.
Questions
Nov 10, 2019
✏️ Edit on GitHub