---

Are you running a site in production? I'd love to hear your story, become a guest.
Copied URL with current time.
Contextualise Is a Tool That Lets You Easily Organize Information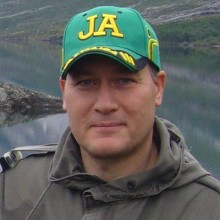 Brett Kromkamp
In this episode of Running in Production, Brett Kromkamp talks about building an open source knowledge management tool with Flask and Python. It's running on a single $10 / month Linode server and has been up and running since February 2020. It already has 200+ users.
Brett goes over how a graph database model fits perfectly for modeling knowledge, an open source Topic map library he wrote in Python, the power and simplicity of Flask, the value of keeping an eye on your external dependencies and a whole lot more.
Show Notes
Links
Shameless Plugs
Questions
Apr 13, 2020
✏️ Edit on GitHub