---

Are you running a site in production? I'd love to hear your story, become a guest.
Copied URL with current time.
Logflare Is a Log Management and Event Analytics Platform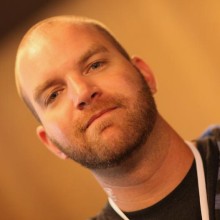 Chase Granberry
In this episode of Running in Production, Chase Granberry goes over running a logging platform that deals with 7+ billion log events per month. The back-end and front-end is powered by a Phoenix / Elixir application that's running on Google Cloud (GCP).
6 pretty beefy servers power everything but for a long time it was all on 1 server. Also, Live View is being used for search results and a few counters on the web dashboard. Phoenix Tracker is being used for a cluster-wide rate limiter too. The app is open source on GitHub.
Show Notes
Links
Questions
Dec 30, 2019
✏️ Edit on GitHub