---

Are you running a site in production? I'd love to hear your story, become a guest.
Copied URL with current time.
Creating a Non-profit Food Ordering Service for Inner City Kids In LA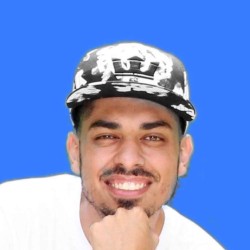 Francisco Barcena
In this episode of Running in Production, Francisco Barcena goes over building an internal food order processing system for the city of Los Angeles, CA with Flask and Python. It's hosted on a single DigitalOcean server and has been up and running since 2016.
Francisco talks about developing a freelance project for a client as a solo developer, scraping the USDA's site, working with Flask-SocketIO to create a real-time ordering service and getting everything up and running on a single server without using Docker, CI or configuration management tools.
Show Notes
Links
Shameless Plugs
Questions
Want to discuss this episode on Twitter? Tag @nickjanetakis or use #RunningInProduction
Mar 16, 2020
✏️ Edit on GitHub