---

Are you running a site in production? I'd love to hear your story, become a guest.
Copied URL with current time.
Kernl.us Helps WordPress Plugin and Theme Developers Manage Updates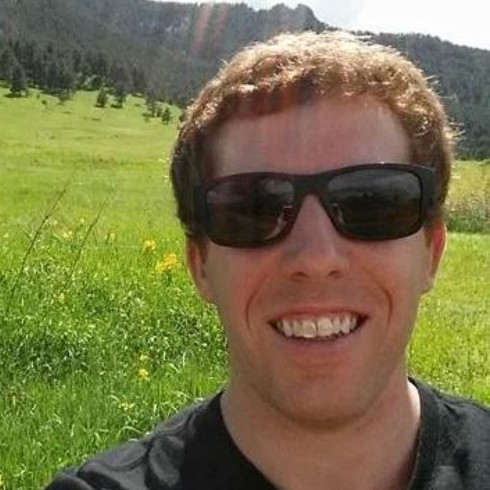 Jack Slingerland
In this episode of Running in Production, Jack Slingerland goes over building his platform with Express / Node. It handles 2.5+ million requests a day and hosting costs about $65 / month on DigitalOcean for 2 web servers and a few other things. It's been up and running since early 2015.
Jack wrote 100,000+ lines of code on his own in his spare time. We talked about buildings monoliths, switching from Apache to nginx during a 10 hour car ride, keeping your deployments as simple as possible (even with zero down time) and a whole lot more.
Show Notes
Links
Shameless Plugs
Nick: Want to learn Docker? Join thousands of others in my Dive into Docker video course
Questions
Jan 27, 2020
✏️ Edit on GitHub